Last update: May 30, 2017
A massive collection of core components and selected screens found in the public release of iOS 10 made with extra attention to the Human Interface Guidelines. Necessary minimum for every UI/UX designer.

Unleash more power with iOS Design Kit
Full version of iOS Design Kit is a great solution for your next app design. It has a lot more features compared to iOS 10 GUI. We hope you will create awesome apps with this product!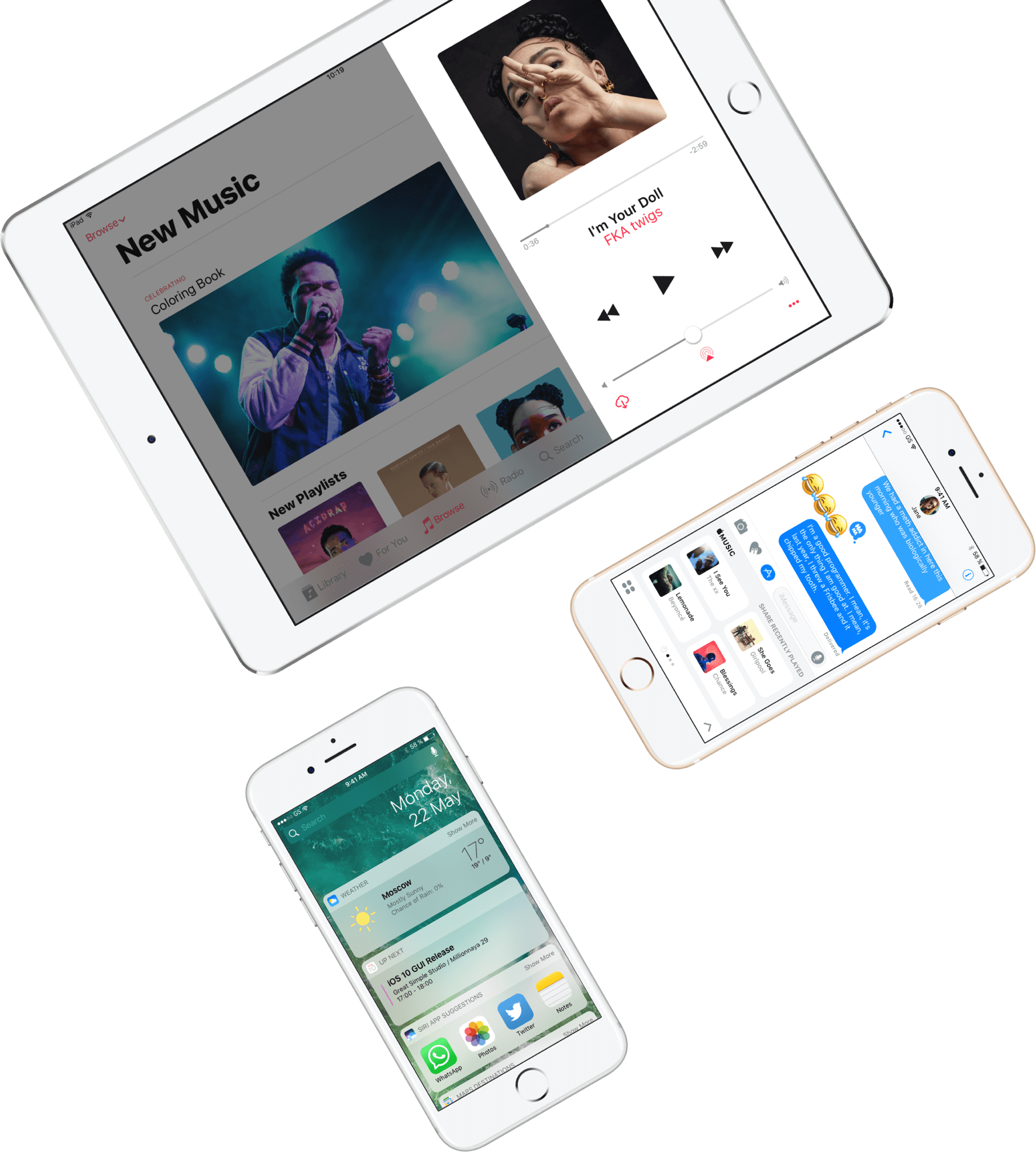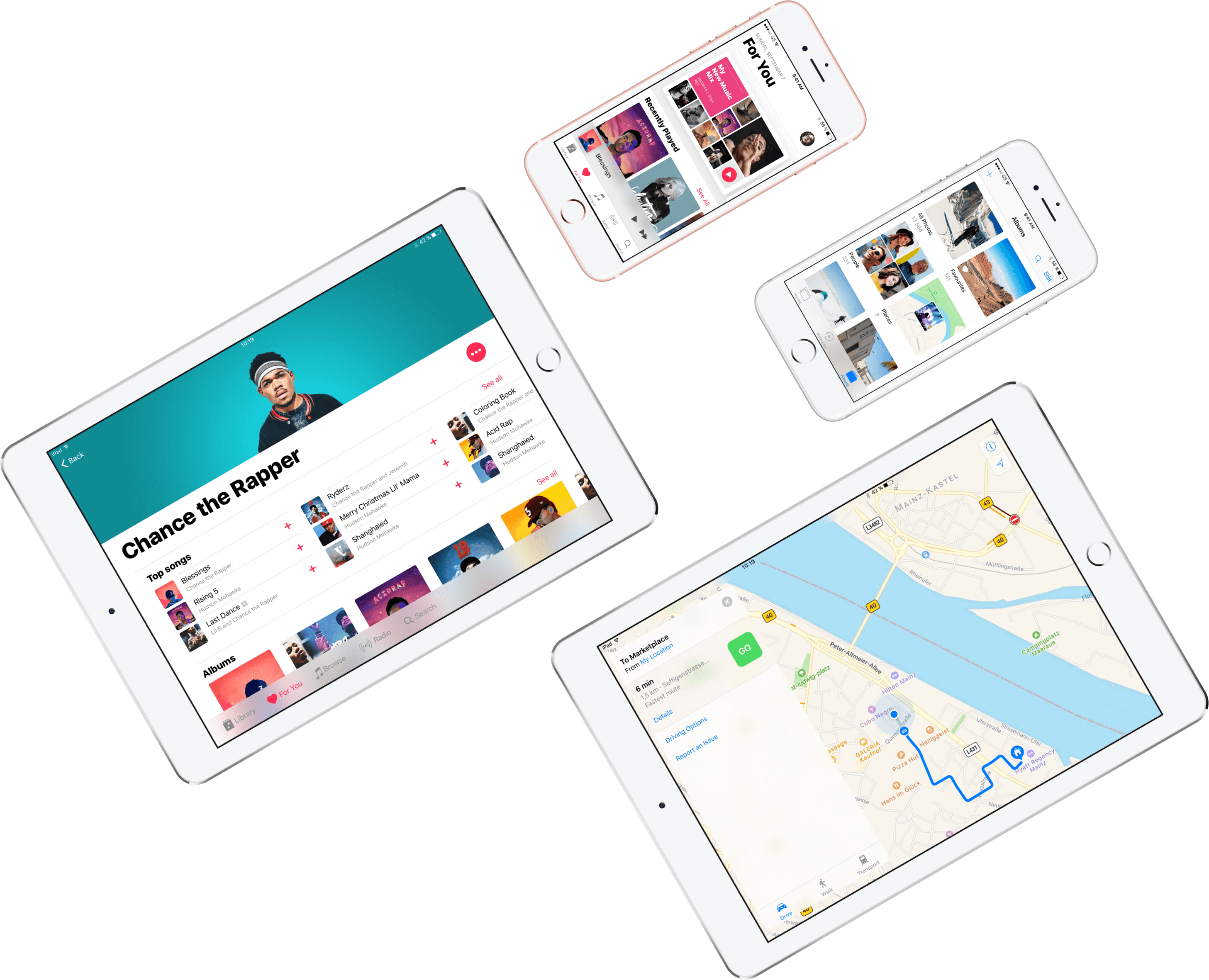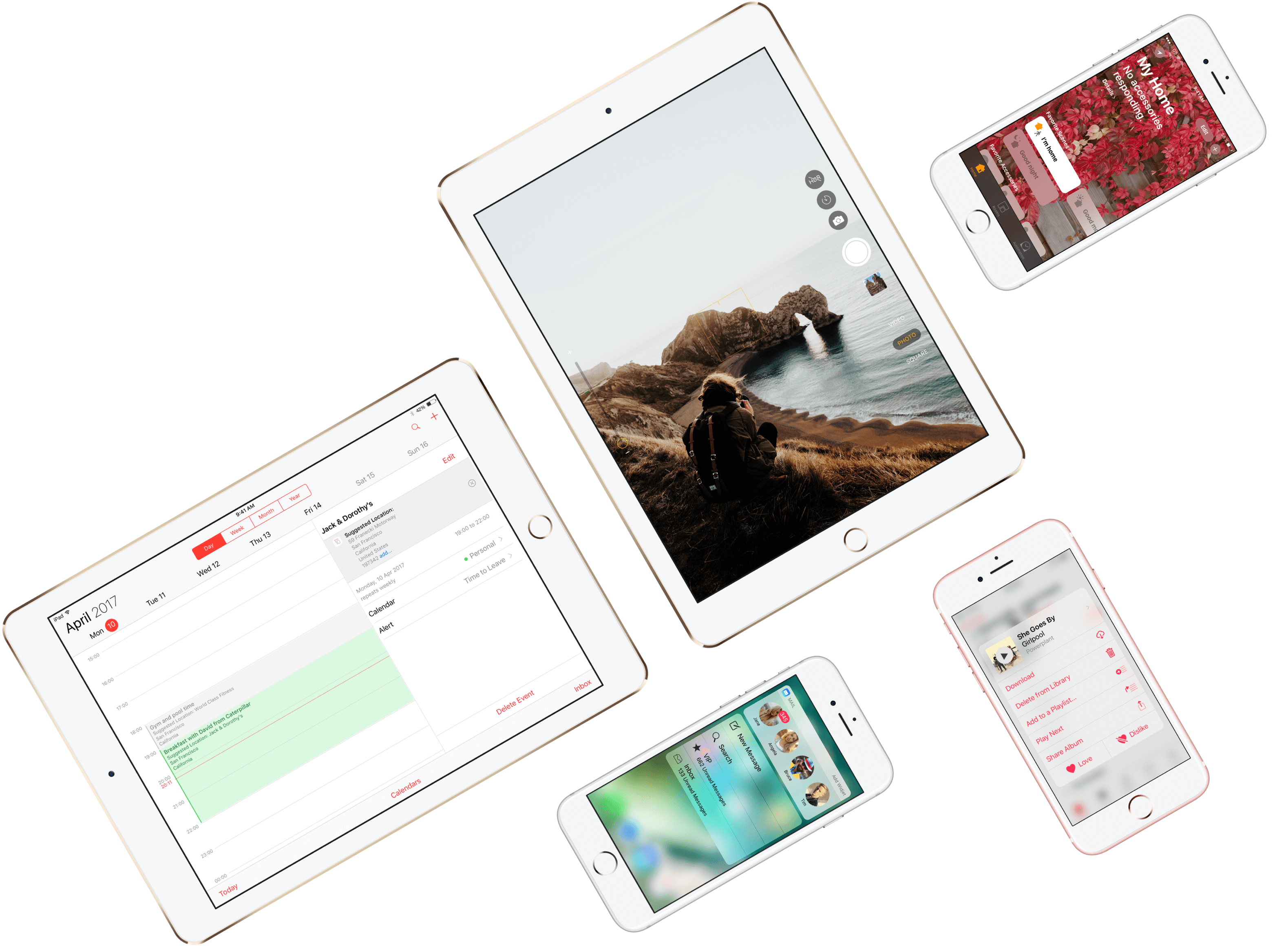 Download iOS 10 GUI for iPhone
Download iOS 10 GUI for iPad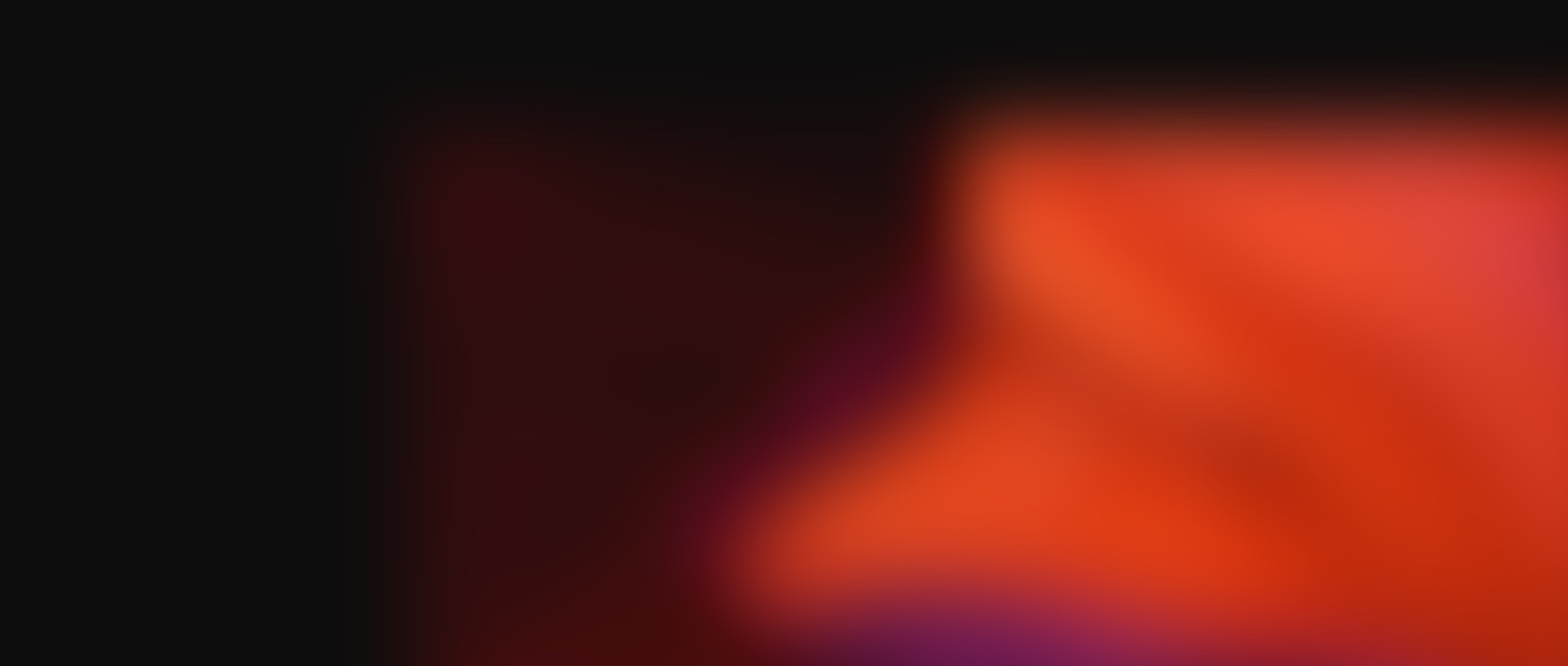 Outdated iOS design
62 iPhone screens, 52 iPad screens
Limited components
Limited Styles & Symbols
iOS 12 design
185 screens in 9 app templates
2 versions: iPhone XS, iPhone 8
Resizing constrains ready (Screens resizable for all iPhone resolutions)
Intuitive design system based on Symbols, Nesting and Overrides
Sketch Prototyping ready
Full range of components
Full range of Text Styles
Full range of Layer Styles
Project by Great Simple Studio