The biggest free collection of iOS 13 screens and components
A massive collection of iOS 13 core components and selected screens in dark and light versions made with extra attention to the Human Interface Guidelines. The files are made with the most recent Sketch, Figma, and Adobe XD features.

Unleash more power with iOS Design Kit
Full version of iOS Design Kit is a great solution for your next app design. It has a lot more screens and components than iOS 13 GUI. We're sure that you will create awesome apps with this product!




Requires SF Pro font and SF Symbols. Download it here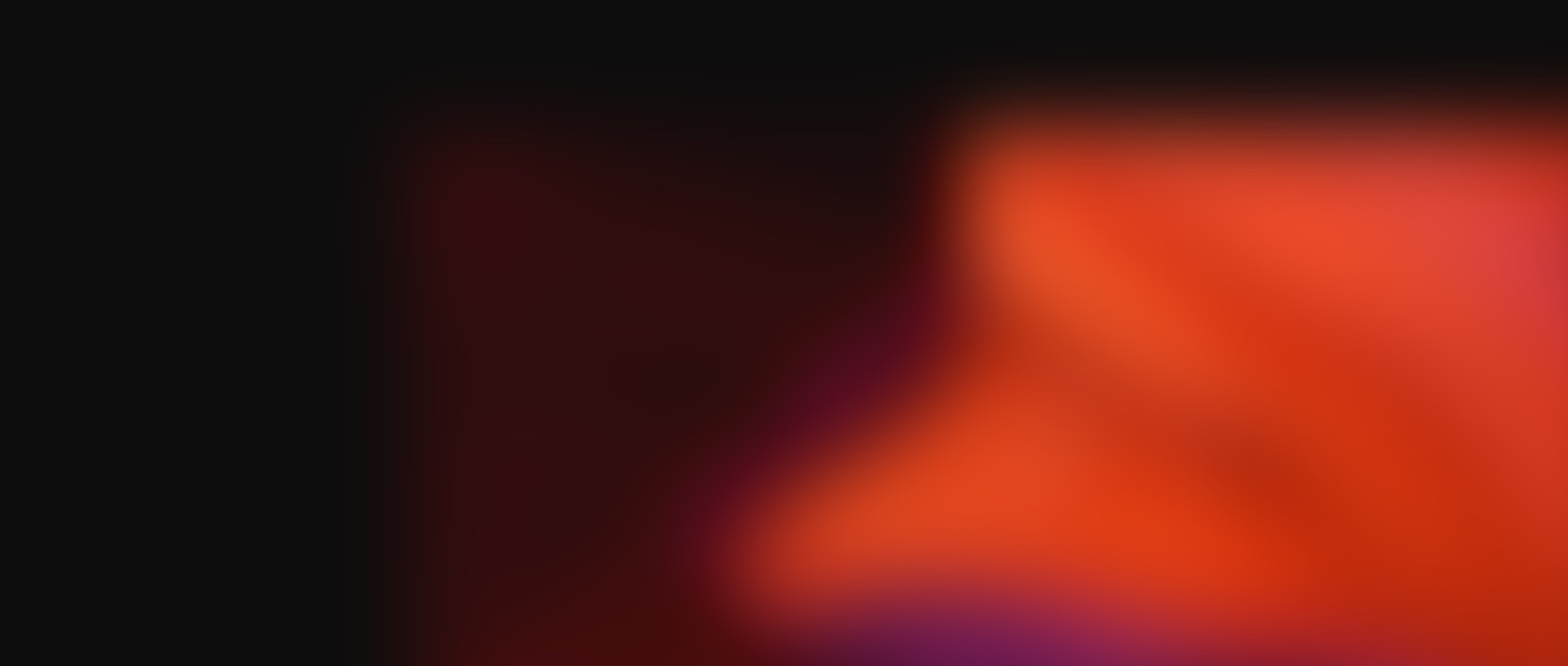 32 iPhone screens
2 versions: Light and Dark
Basic components
Basic Styles & Symbols
185 screens in 9 app templates
2 versions: iPhone 11, iPhone 8
Resizing constrains ready (Screens resizable for all iPhone resolutions)
Sketch Prototyping ready
Full range of components
Full range of Text Styles
Full range of Layer Styles
Project by Great Simple Studio